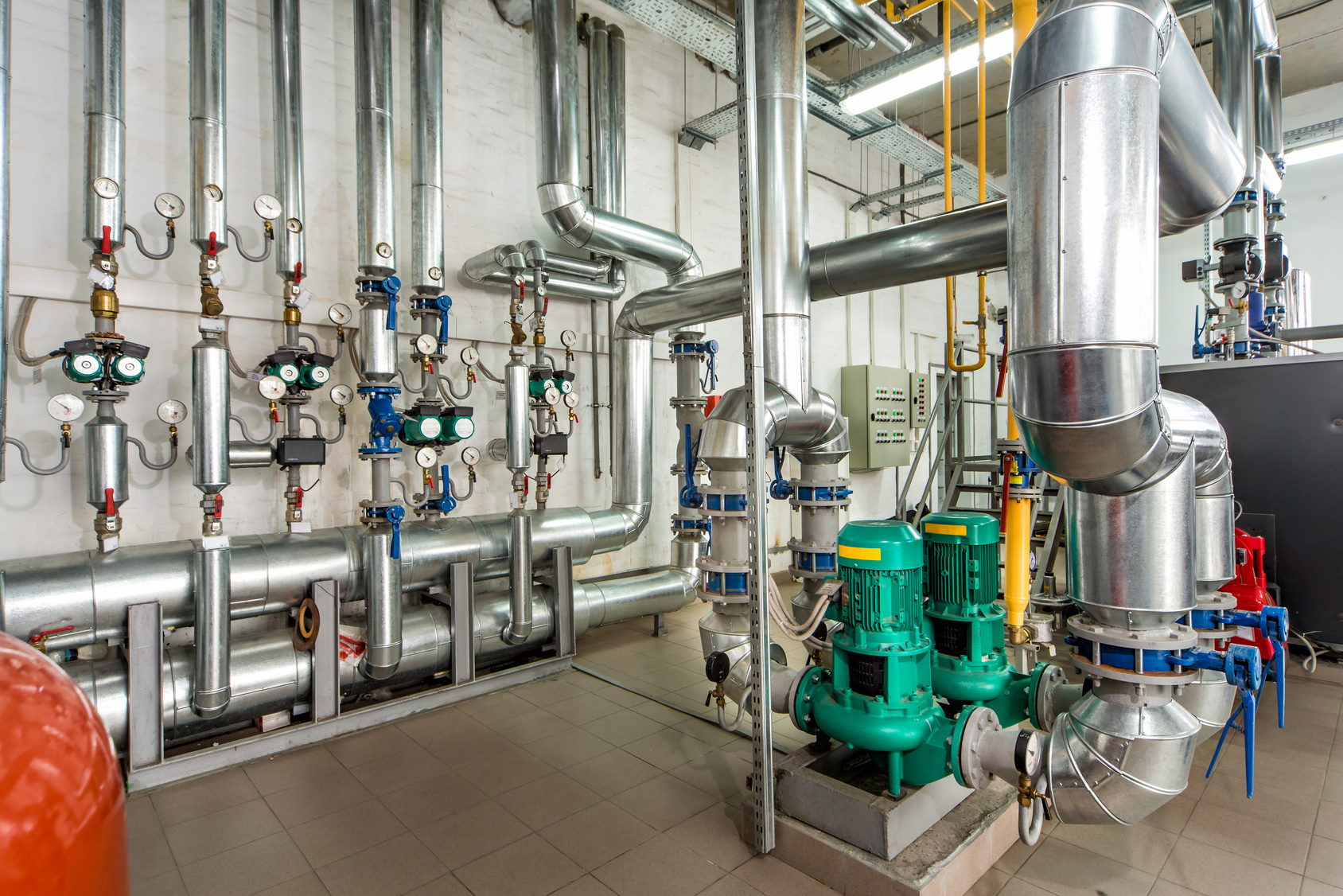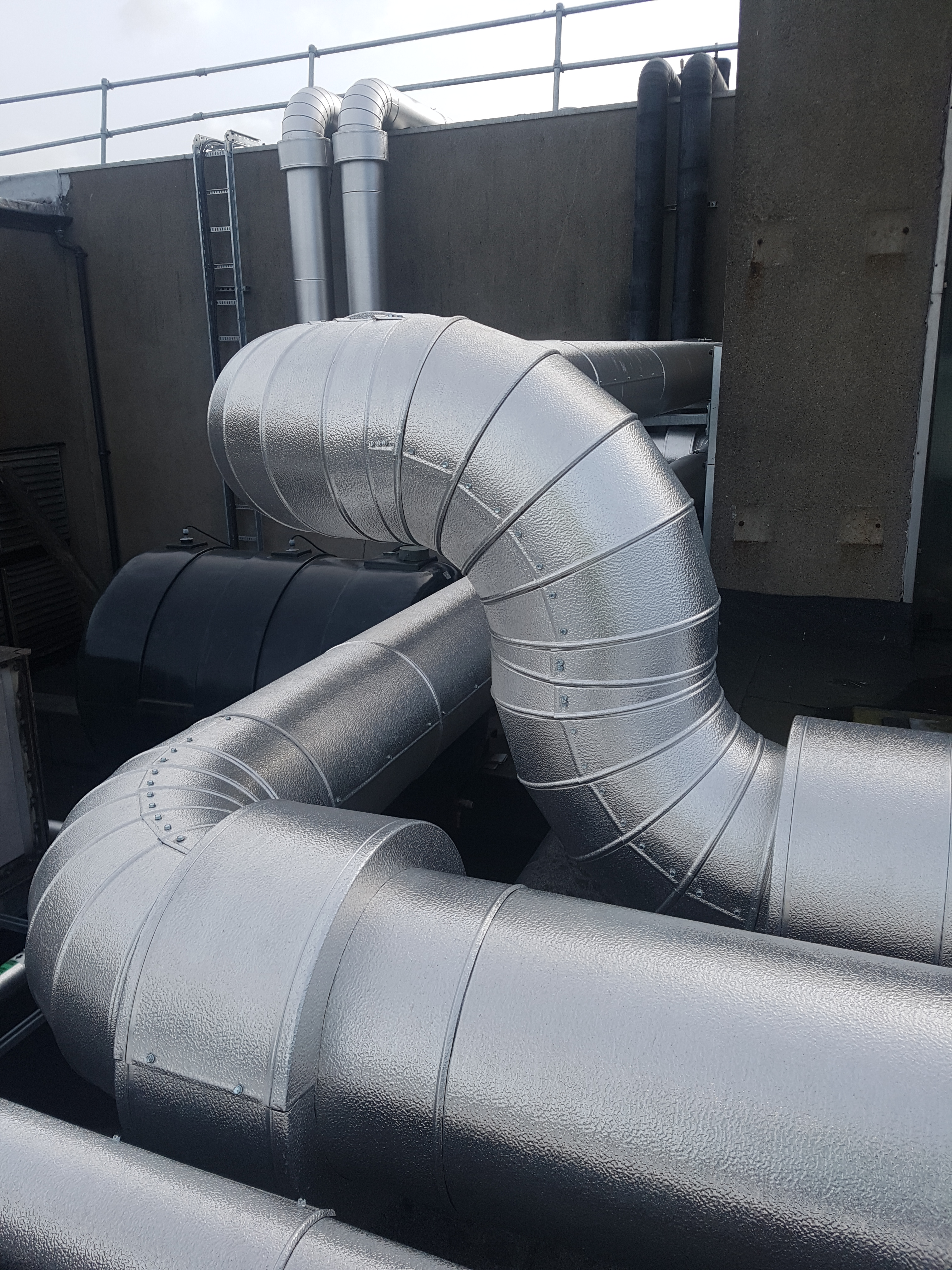 Our highly trained pipe fitters offer a wide range of pipe and plant installations. We under take all types of pipe work projects from small alterations to large scale plant projects such as boiler installations. We pride ourselves on our quality of work and professional services, we can repair existing installations as well as laying down new pipe work – with each new installation fabricated to you exact requirement.
Pipe Fabrication can be done onsite in our client's premises or in our Dublin based work shop to suit each client's needs. Some of the Pipe Work services we offer include:
Make An Enquiry
Boiler & Steam Engineering, Unit B6 Ballymount Industrial Estate, Walkinstown, Dublin 12, D12HTA4.
Tel: 01-4050600 / 0872476198 Email: technical@boilersteam.ie